Welcome to Hurricane Performance
World Class Snowmobile Research and Development Facility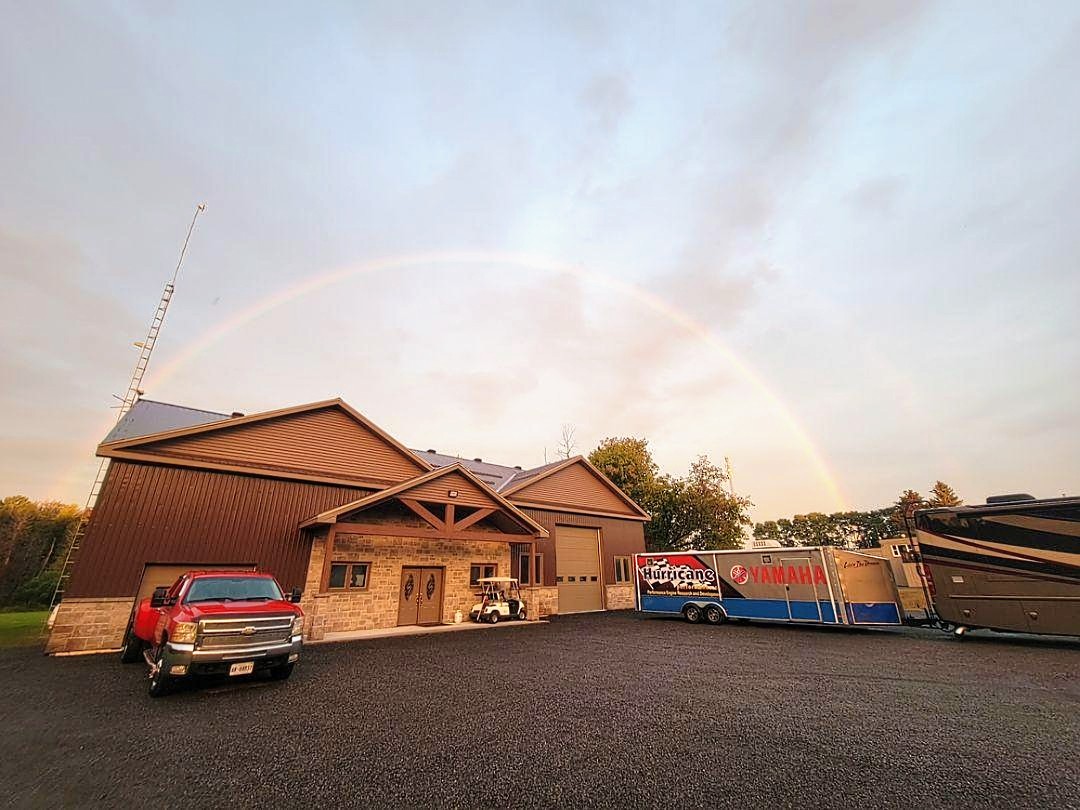 The research and development facilities at Hurricane can help you get a competitive edge by providing research, advanced development and testing for serious engine development. Using the one-of-a-kind scope of the Hurricane Performance facility can make your research project a success.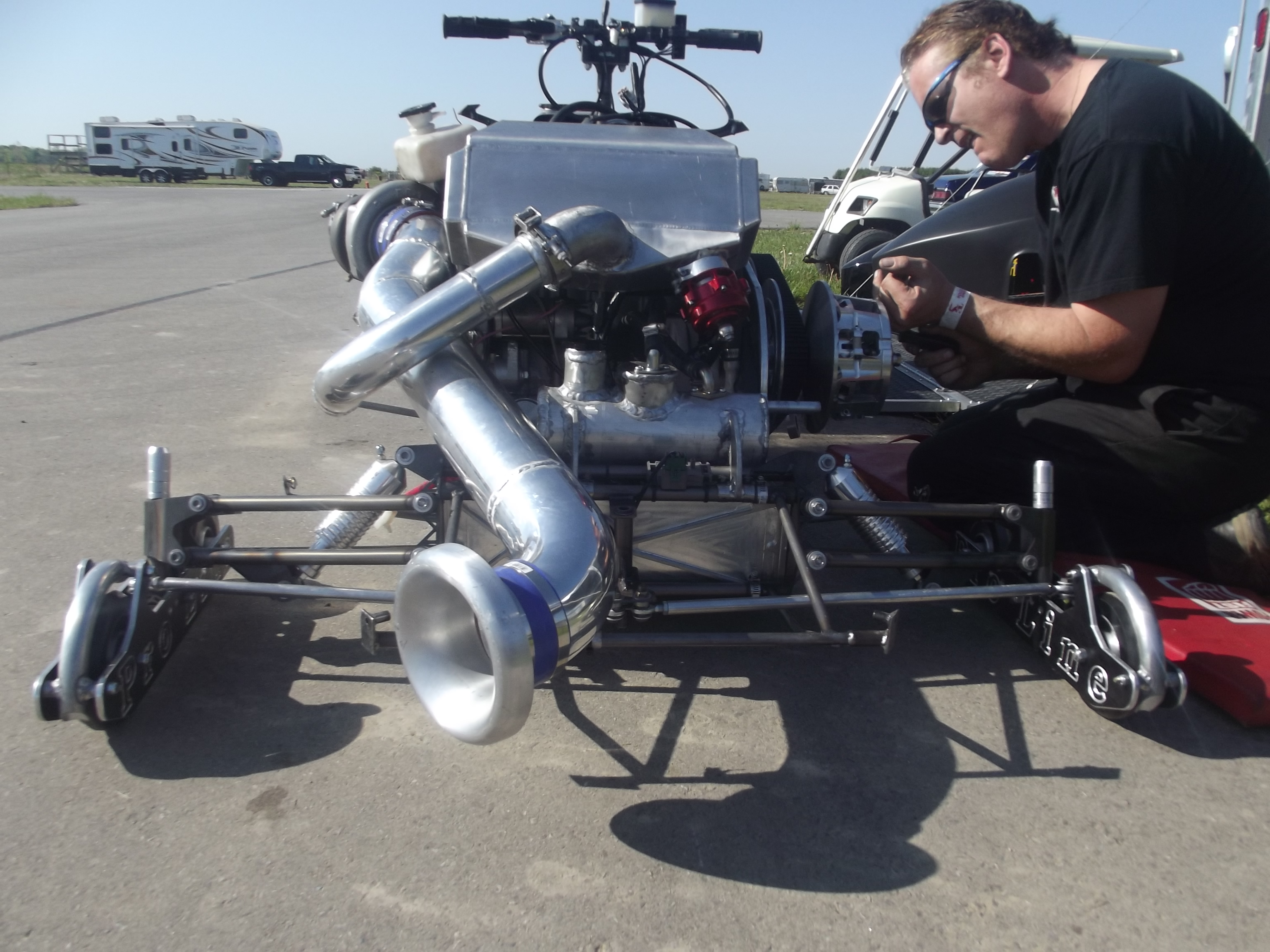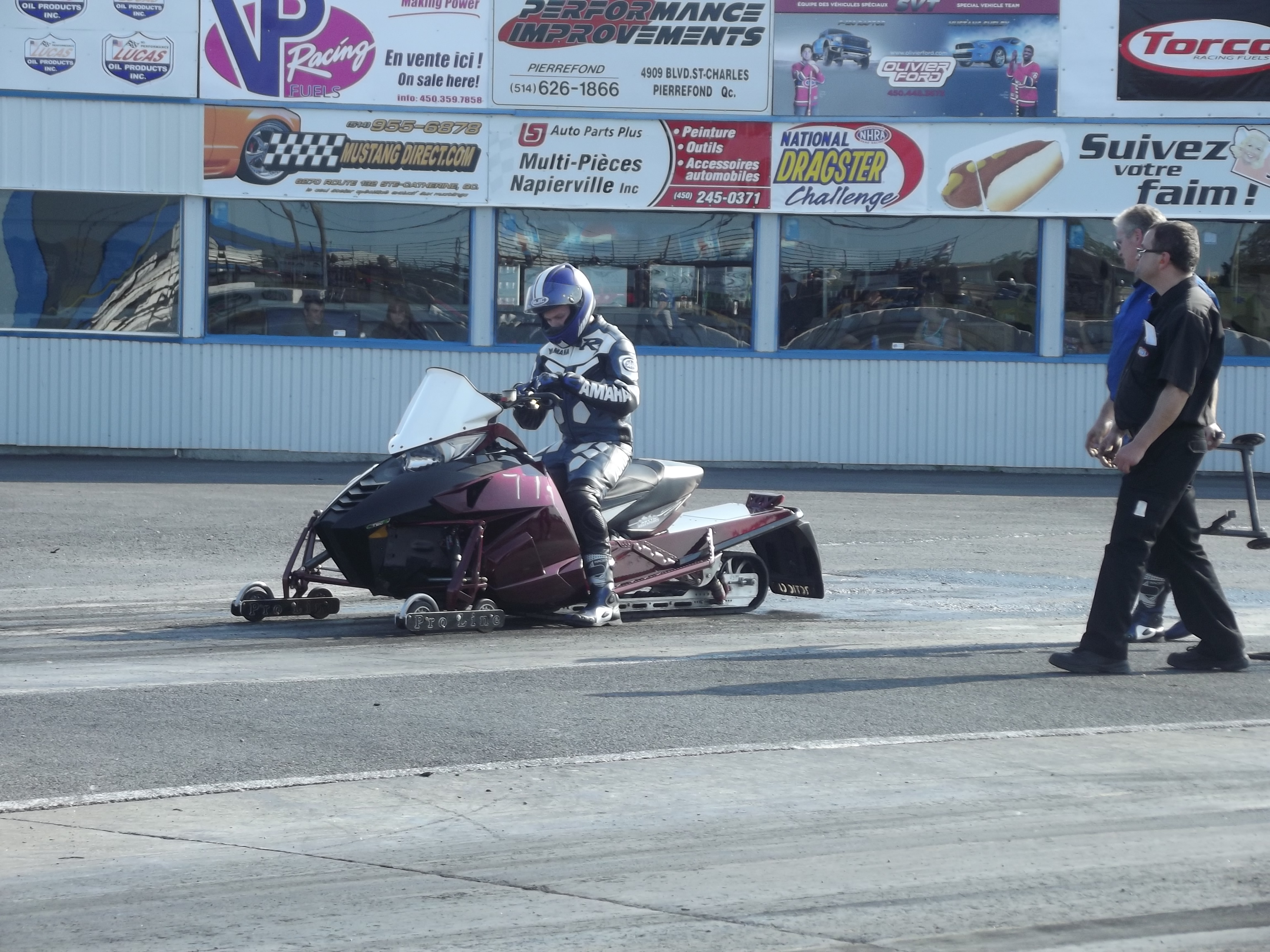 Hurricane Performance's world class snowmobile research and development facility can make you a success and give you a competitive edge.
Snowmobile Gear Calculator
Use our snowmobile gear calculator to get the MPH based on your sled's configuration.
Testimonials & Featured Clients
Dave's service has been excellent. He always picks up his phone when you need him and he's always willing to help. I would recommend Hurricane Performance to Anyone.
Joe
Good evening Dave.. ..i had my winder flashed last nite..i was there when the phone quit...lol...i feel the need to let ya know that this sled is insane compared to it being stock....you sir have impressed me dearly... the 270 race pulls and pulls and pulls... smiles from ear to ear...again thank you .....hurricane rocks
Annoymous
Dave - just put initial 40 miles on my Thundercat running your 270 race, new trail muffler and clutch weights. It's been below zero where I've been riding. Sled runs flawless and sounds stock. Engages nice and low/smooth and pulls very hard. Looking forward to getting the sled broken in so Love the Pipe, clutch weights and reflash. Made my Sidewinder an absolute trail beast! Great service and fast shipping. Thanks Dave.
Patrick Davis
Ran the Viper Power Upgrade kit for the first time today Dave. Wow! Awesome! The Viper is a whole new whip! Thanks Dave! And thanks to Darren Clark for the install!
John Render