About Hurricane Performance
Hurricane Performance is focused on powersports performance development for both racers and trail riders.  Our growing facility now has distributors in Canada, US and Europe. With the help of our dealers Hurricane can be seen all over the world!  We value the trust from our clients and strive to deliver the most durable performance in the powersports industry.
A world class snowmobile research and development facility dedicated to your snowmobile performance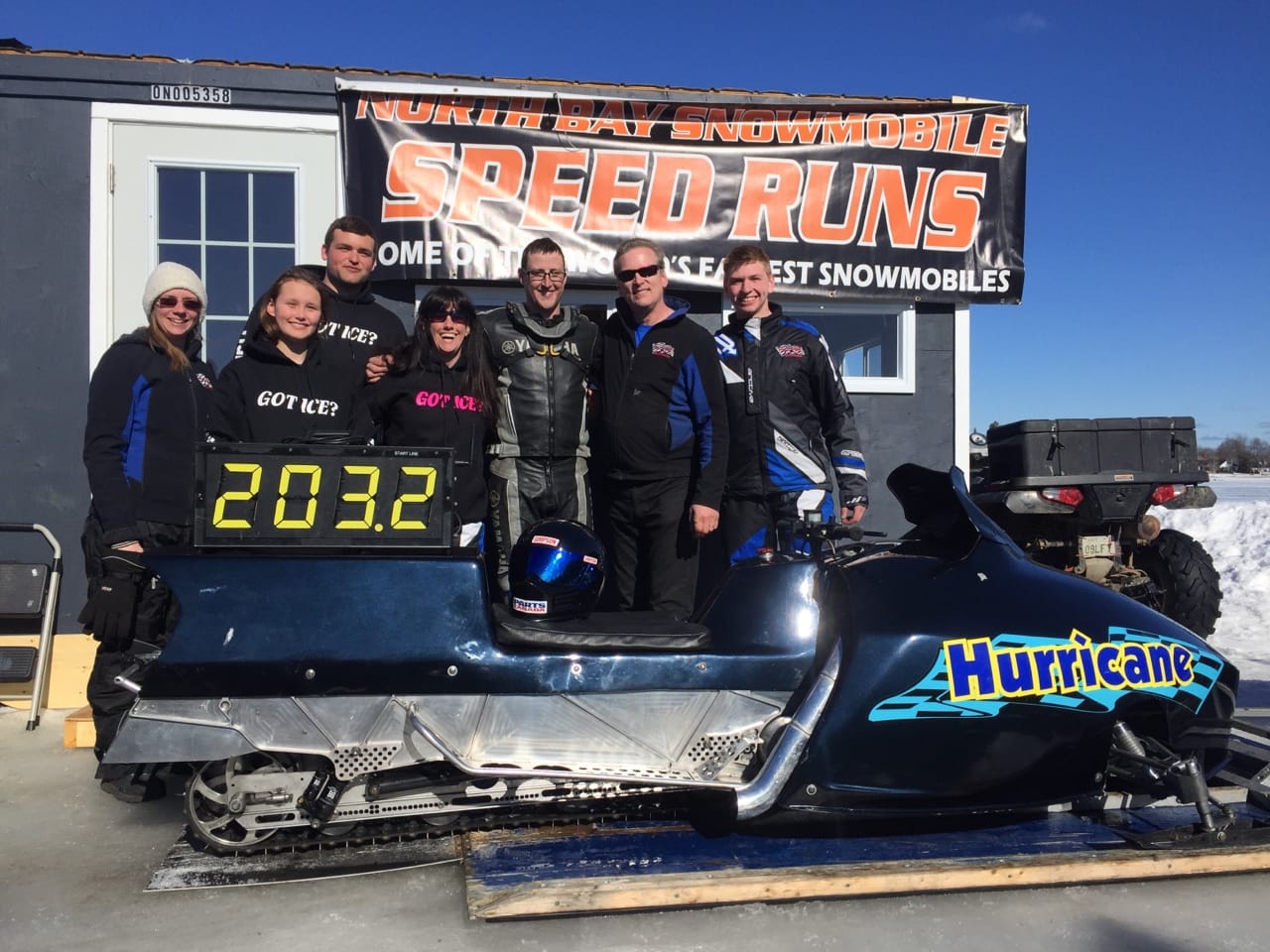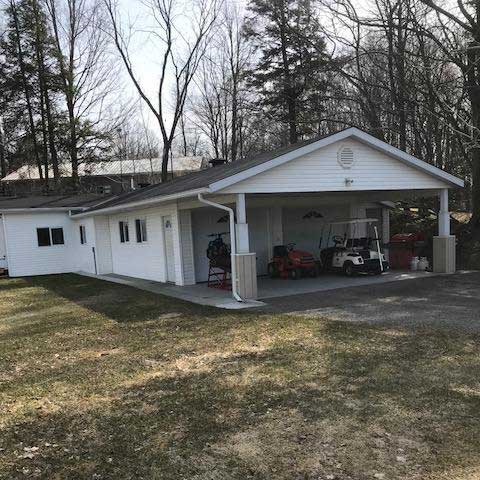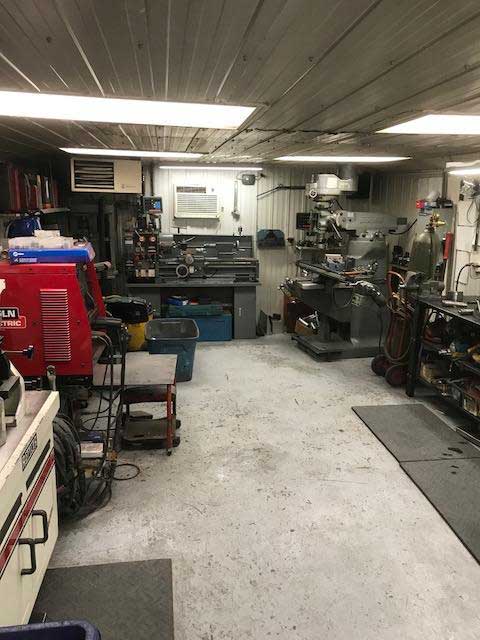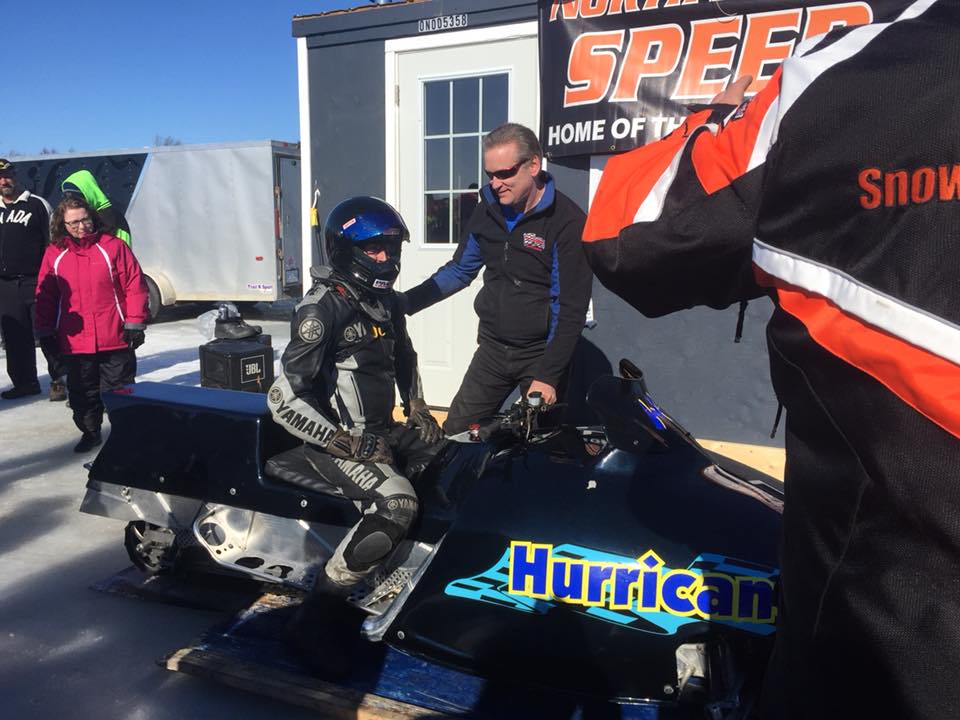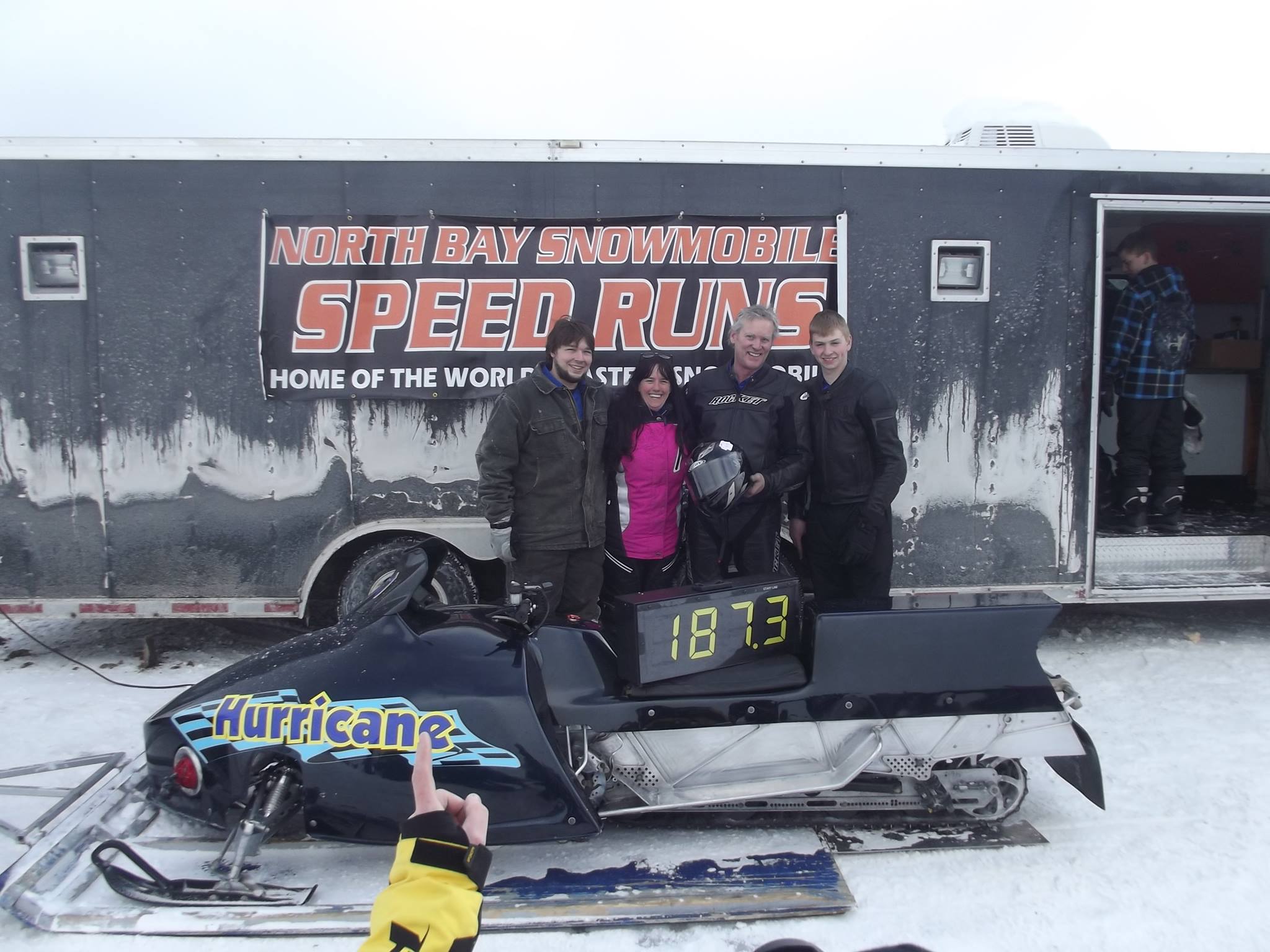 If you look around Marshall's Domville snowmobile shop, the headquarters for Hurricane Performance Canada Inc., you'll see more than 80 plaques lining the walls all in a row. The awards show his speeds over the years at races, the first plaque reading 164.3 mph back in 2007. In 2009 Marshall went 174.8 mph to break the full-body world record. In March 2017, the 192.2 mark might just be a taste of what Hurricane can pull off. Spring 2018, they pulled it off and hit the mark at 203.2mph/1320ft.